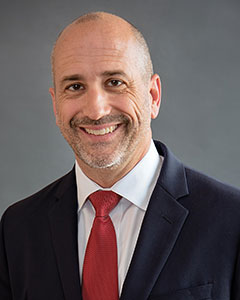 Kyle G. Couture, P.E., is the current Chair of the STI/SPFA Steel Pipe Section.
He is a 1996 Mechanical Engineering graduate of Auburn University and has worked with AMERICAN Cast Iron Pipe Company since 1996, primarily with AMERICAN SpiralWeld Pipe products. His history with AMERICAN includes Project Management and Technical Sales.
Kyle holds a Florida and Mississippi Professional Engineer registration, is a member of ASCE and the Steel Water Pipe Manufacturers Technical Advisory Committee affiliated with AWWA. As Chair of the Pipe Section, Kyle continues the work of championing steel pipe in the market place through education and participation in steel related standard developments and manuals of practice.