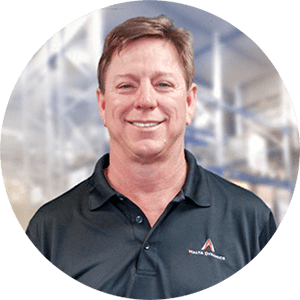 Damian Lang is the CEO at Lang Masonry Contractors, Wolf Creek Construction, Buckeye Construction and Restoration, 3 PLS Labor Services, Malta Dynamics Fall Protection, and Safety Company, and EZG Manufacturing.
In 2015, he teamed up with leading safety experts and engineering professionals to form Malta Dynamics, with a mission to manufacture the best possible products that deliver the perfect combination of efficiency, durability, and affordability.
To view the products and equipment his companies created to make job sites safer and more efficient, visit his website at maltadynamics.com. To receive his free e-newsletters or to speak with Damian on his management systems or products, email dlang@watertownenterprises.com, or call 740-749-3512.