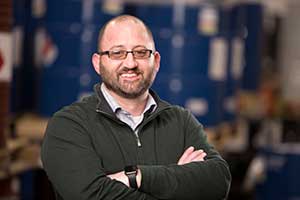 Cory Brown is the Executive Vice President for Tnemec Company.
With over 25 years in the coating industry, he offers expertise in employee training, supply chain management, technical writing, product commercialization, operations, and competitive analysis. Cory understands the critical role that service and innovation represents in ensuring that contractors, engineers, architects and building owners feel protected in their choice of coating suppliers.
Brown holds a bachelors degree in business from Park University and a Masters in Business Administration from UMKC. He is also a certified coatings inspector with AMPP.