2021 Steel Product/Project Award Winners Announced
Field Erected Tank Category Winners: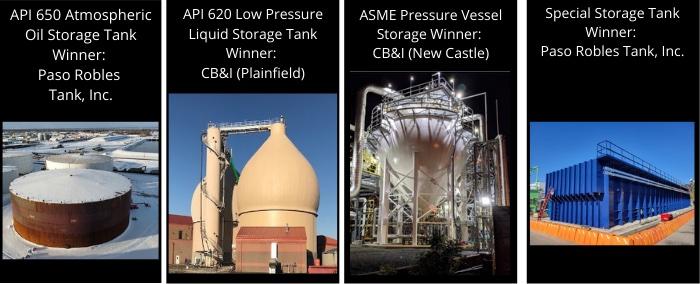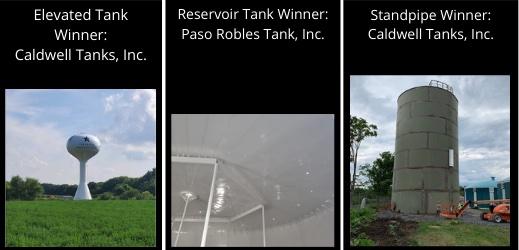 Fabricated Product Category Winners: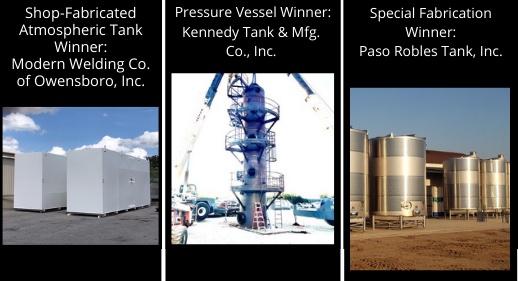 Steel Water Pipe Category Winners: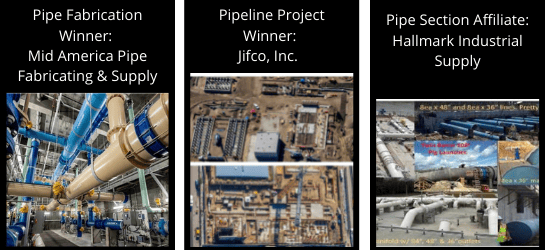 Affiliate Category Winner: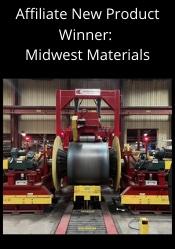 About Steel Tank Institute/Steel Plate Fabricators Association (STI/SPFA)
STI/SPFA is a not-for-profit trade association whose member companies fabricate steel tanks, pipe, and pressure vessels for use in the petroleum, food, water, and chemical processing industries. For more information, visit our website at steeltank.com. 
Phoenix Forging Company
Phoenix Forging Company, a member of the Phoenix Forge Group, is a proud domestic manufacturer of steel tank and cylinder fittings based in Catasauqua, PA. Phoenix Forge was founded in 1882.
www.phoenixforge.com
"Networking at STI/SPFA meetings has given us new ideas to manufacture our products more efficiently."
Sonny Underwood
Mid-South Steel Products, Inc.