STI/SPFA Welcomes Prime Enclosures Inc.
STI/SPFA would like to welcome new shop-fabricated section member Prime Enclosures Inc.
Prime Enclosures Inc. company is a first class manufacturer and packager of generator enclosures, electrical buildings, process enclosures, UL/ULC listed sub base fuel tanks, operator cabins, and control rooms.
For more information call (647) 535-7100 or email sales@primeenclosures.com.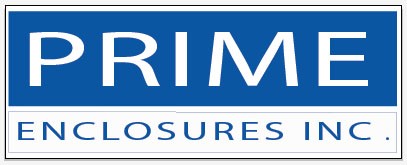 The Strong Company, Inc.
The Strong Company offers specialized cementitious products, including solutions for above-ground steel fuel storage tank insulation, providing a total system of engineered products, specialized equipment, and complete customer service.
www.strongseal.com
"Networking at STI/SPFA meetings has given us new ideas to manufacture our products more efficiently."
Sonny Underwood
Mid-South Steel Products, Inc.