Speaker: Kevin Gallagher, Caldwell Tanks
In this module of the Steel Water Storage Tank series, the steps of constructing a steel tank are addressed. Details of the foundation requirements, for various tank designs, according to AWWA standards are reviewed. The module also highlights the shop fabrication process, including preparation, welding and shipping. Finally, how field construction, inspection and testing are done upon completion of the tank, rounds out this section.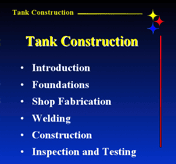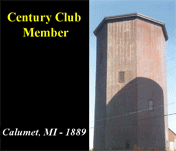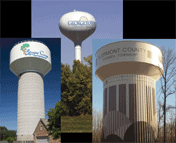 Part Five Details:
Cost: $30
Access: 7 Days
Duration: 19:41
If you are interested in receiving .5 PDH (Professional Development Hours) for this course, please email Cindy Born at cborn@steeltank.com.