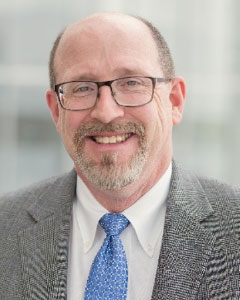 Robert J. Wills, P.E. is Vice President, AISI Construction Market Development.
Mr. Wills oversees the American Iron and Steel Institute Construction Market programs in commercial buildings, residential construction, and the transportation/infrastructure markets, including the AISI Construction Technical Program. He works directly with senior leadership representing the AISI producer companies in the construction market and with industry customer/partner associations and alliances.
Mr. Wills became Vice President of Construction Market Development in 2008 following 18 years of service with the AISI Code and Standards program. He is widely recognized for his expertise in fire safety engineering, structural fire testing and performance, wind engineering, and geotechnical and foundation engineering.