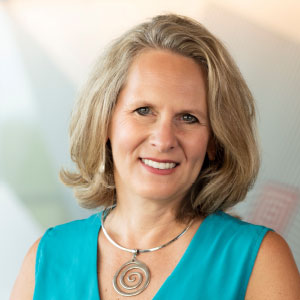 As a consultant for FMI's Leadership and Organizational Development practice, Rachel supports client engagements that build thriving companies, one person at a time. Rachel has a deep interest in helping organizations identify and maximize the talents of their people. She brings a wealth of experience creating individualized professional development experiences as well as delivering multi-phase programs for leadership development.
With a background leading human resources and employee development, Rachel brings more than 20 years of experience focused on performance, recruitment, culture change, leadership, team alignment and management effectiveness.
Prior to joining FMI, Rachel led employee development programs and cultural change initiatives for a mid-size contractor with operations along the eastern seaboard. She developed and delivered programs that prepared employees for leadership roles, she created a highly rated onboarding program and an initiative that engaged and supported women in traditionally male-dominated roles.