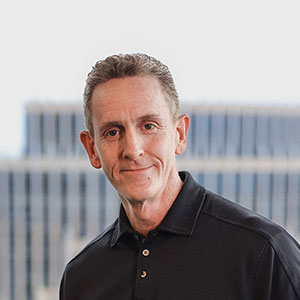 Eric serves as the Chief Vitality Officer for WTW's Workforce Vitality Practice. He brings more than 30 years of experience consulting with a broad spectrum of industries including the following sectors: Financial institutions, public agencies, retailers, heavy and light manufacturing, warehouse and distribution, healthcare, meatpacking and customer service.
Eric provides innovative solutions to his clients focused on Vitalizing programs one at a time. He helps clients reduce TCOR by focusing on the reduction of musculoskeletal disorders (MSDs) and slip, trips and falls. His Industrial Engineering background makes him particularly effective in Lean manufacturing environments where he integrates solutions into existing 5S, Six Sigma and Kaizen systems. Eric has earned a reputation as an energetic and informative trainer and a results-oriented consultant who has enjoyed successful engagements with large/complex casualty accounts across the globe.
Eric began his casualty consulting experience in 1990. Prior to Willis, Eric was a Senior Risk Consultant and Senior Vice President at Marsh USA (2003-2013), the National Director of Integrated Work-site Services for HealthSouth Corporation (1995-2003), and a Consulting Engineer for Clayton Environmental Consultants (1990-1995).
He is the author of numerous training manuals, journal articles and book chapters about ergonomics. Eric is routinely invited to present at Fortune 500 companies and professional development conferences around the world. He has also provided technical guidance and expertise for the development of video and on-line training programs along with the development of customized audit software and computational modelling of pre-placement screening data.